Our mission is to build a global portfolio of energy-related assets that consistently delivers operational excellence and superior returns.
We are an organization like no other – geographically dispersed, incredibly diverse and built to expertly serve a wide range of customers.
We believe in well-managed risk and a disciplined approach to growth. We fuel the imagination of our people to drive growth over the long term, ultimately delivering value to our customers and our share owners.
Our strong financial and operating performance reflects our approach to sales and our customers, the strength and determination of our people, a deeply embedded focus on operational excellence with its inherent cost controls, and careful consideration of the environmental and social impact of our actions ― now and for the future.
Living Our Values
Read more about how our people are living the values of Canadian Utilities Limited, each and every day.
Our Strategies
Innovation, growth and financial strength provide the foundation from which we have built our Company. Our long-term success depends on our ability to continue offering our customers premier, comprehensive and integrated solutions to meet their needs and expand into new markets.
These strategic imperatives are supported by our unwavering commitment to operational excellence, our customers, our people and the communities we are privileged to serve around the world.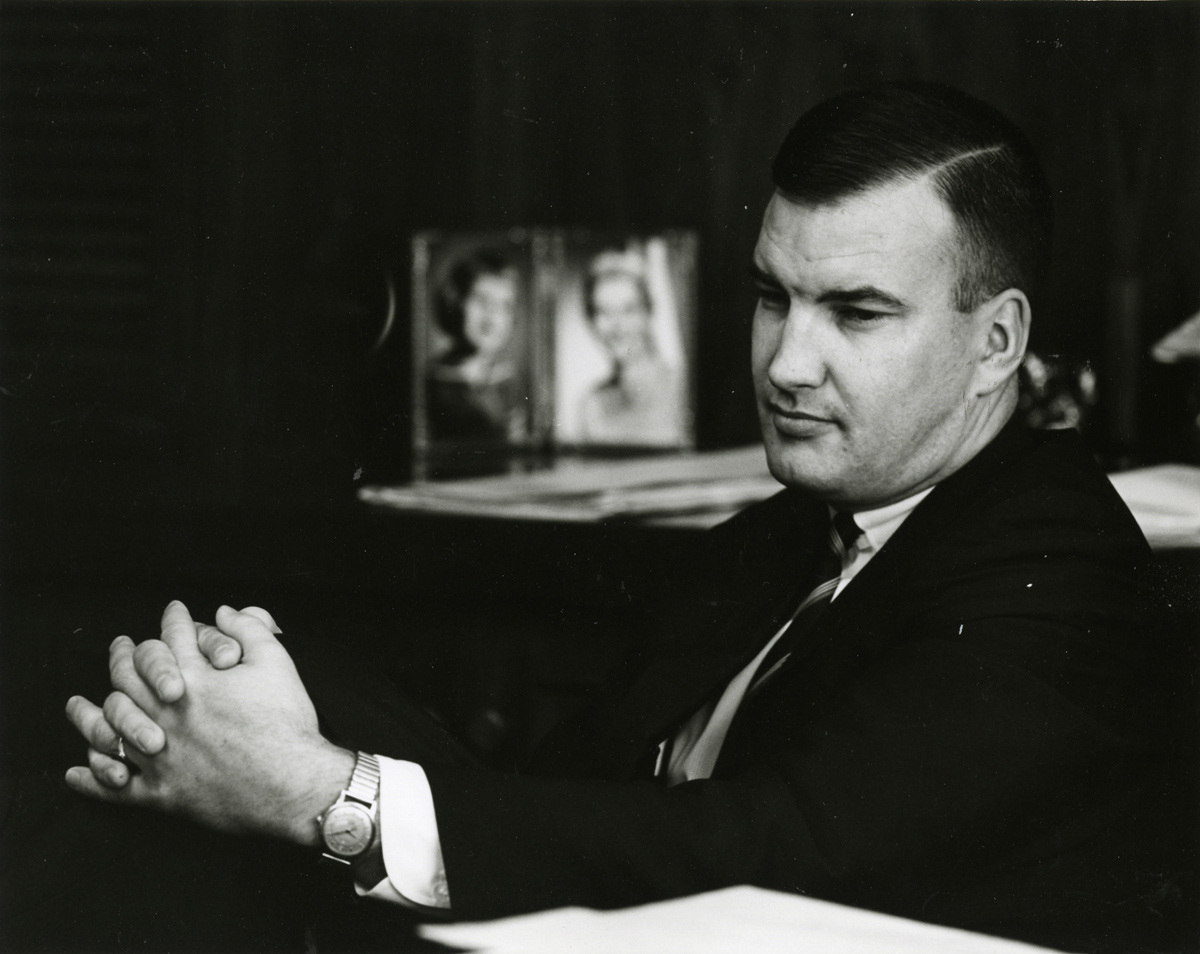 "Going far beyond the call of duty. Doing more than others expect. This is what excellence is all about.
It comes from striving, maintaining the highest standards, looking after the smallest detail and going the extra mile.
Excellence means caring. It means making a special effort to do more."
- R.D. Southern, Founder of ATCO
Our Core Values
Our pursuit of excellence governs how we act and make decisions. At ATCO, we strive to live by the following values:
Integrity: We never break a promise; we do the right thing; we are transparent and respectful; we are ethical; we hold ourselves and each other accountable.
Caring: We seek to understand; we care enough to challenge each other; we celebrate our successes; we care about communities; we care about each other.
Agility: We stay relevant; we are agile; we innovate; we challenge the status quo; we reward action and learn from failure.
Collaboration: We are One ATCO; we communicate openly; we share our ideas and learn from our failures and successes; we value and encourage diversity and different perspectives; we work together to build bridges and strong networks.
JOIN OUR TEAM
Find out what's great about working at Canadian Utilities, what positions we're currently hiring for, and how to apply for a job.